Evo 2022 is upon us, and the stakes couldn't be higher for fighting game players traveling to Las Vegas on August 5-7th. The first in-person Evo event since 2019 is welcoming back almost 8,000 attendees across nine titles, and we've got a short list of some of the best players to watch so you can track the action without missing a beat.
Anakin (Tekken 7)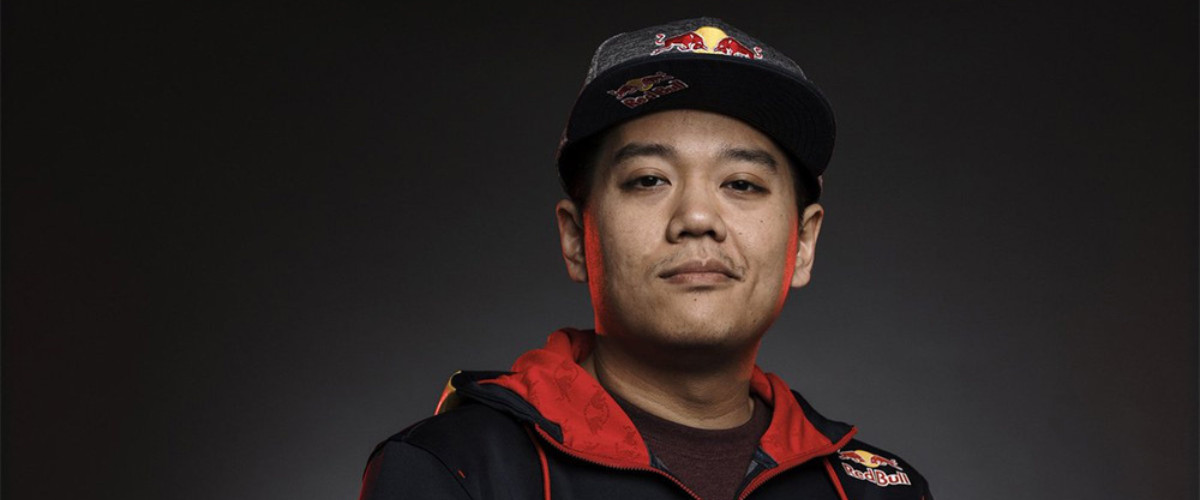 Once hailed as "the Tekken hero carrying America on its back," Hoa "Anakin" Luu is a clear pick for a player to watch at Evo 2022. Since 2010, he has consistently performed at the highest caliber in Tekken 6, 7, and Tag Tournament 2, and is now representing the Red Bull team.
Known for his Jack-7 skills, Anakin has carved a spot for himself in the FGC by making a typically defensive fighter hit hard and fast. Anakin currently ranks number one on DashFights thanks to a streak of top three placements at tournaments in 2022. His first-place win at June's CEO 2022 is especially notable as it was the first international Tekken World Tournament Master live event since 2019 (Anakin placed 4th in the TWT finals that year).
Watch Anakin and Nopparut "Book" Hempamorn in the epic CEO 2022 grand finals series below to get a taste of what you'll see at Evo.
Rewind (Mortal Kombat 11)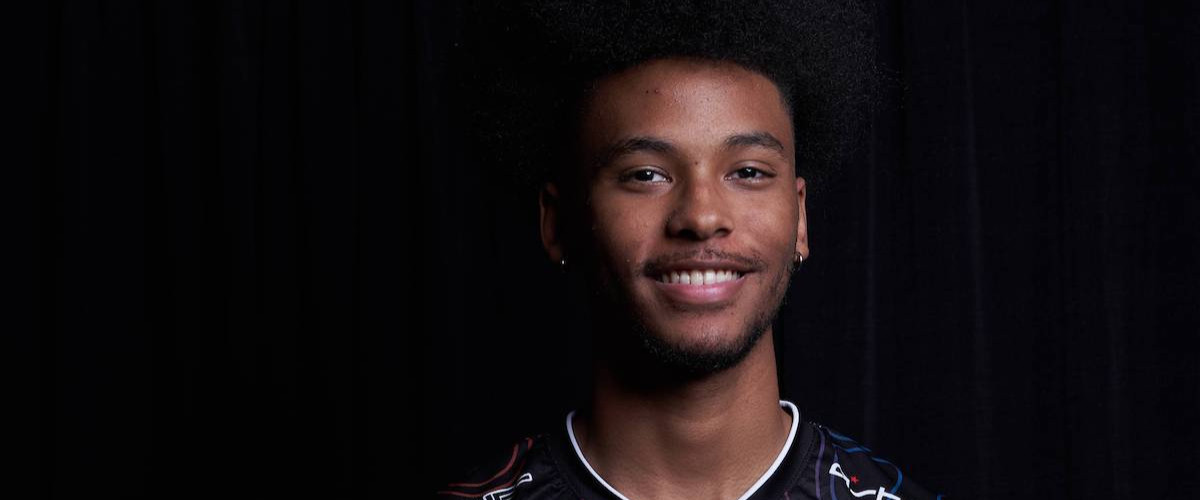 Curtis "Rewind" McCall already boasts an Evo championship in the 2018 Injustice 2 event. Rewind has since shifted focus to another NetherRealm Studios title, Mortal Kombat 11, with impressive results, making him a player to watch for Evo 2022.
Rewind favors rushdown characters like Liu Kang, Johnny Cage, and Jacqui Briggs, opting for offensive play to force his opponents into a corner (you can even watch some of Rewind's guides to optimizing rushdown builds on his YouTube channel). He also fields Shang Tsung for an aggressive zoner compliment to his roster, as seen at Combo Breaker 2022.
Some of Rewind's other notable achievements include first place at Mortal Kombat Pro Kompetition 2020 - Regional Final North American League West and third at Season 1 of WePlay Ultimate Fighting League Mortal Kombat 11. Not to mention, another hard-fought first place win at Celtic Throwdown 2019, beating players like Denom "A F0xy Grampa" Jones and Dominique "SonicFox" McLean in the MK11 challenge.
SonicFox (Skullgirls)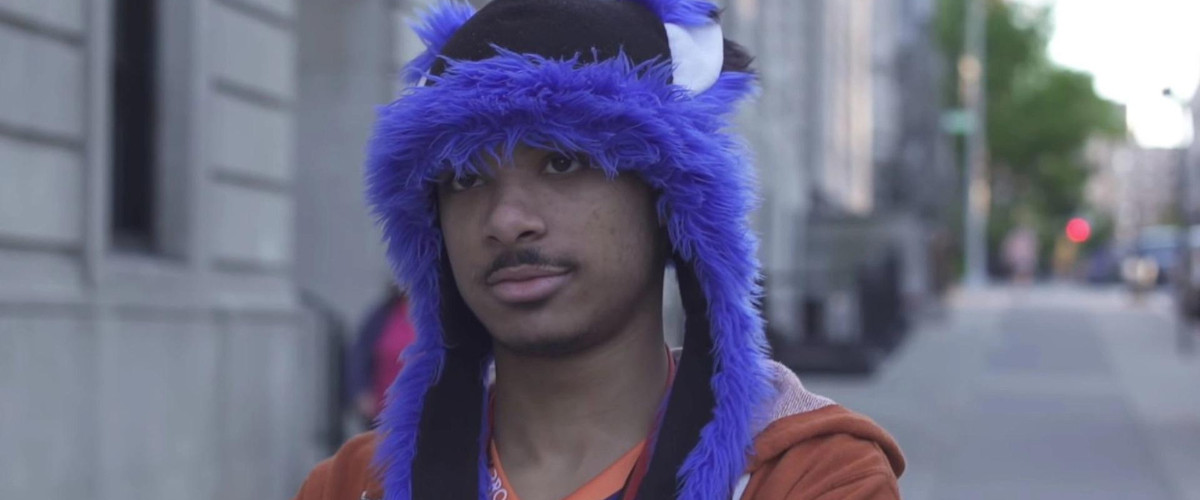 Needing no introduction to the devout FGC, Dominique "SonicFox" McLean is our no-brainer pick for the Skullgirls player to watch going into Evo 2022 — and if you didn't know, this Evil Geniuses player is so popular that they are even an official in-game NPC!
Quick recap: SonicFox has already won several Evo championships including those for Injustice: Gods Among Us, Mortal Kombat X, Dragon Ball FighterZ, and Mortal Kombat 11. They also took first place in the Evo 2015 Skullgirls tournament and several other Skullgirls tournaments to date.
Will SonicFox bring his Annie, Double, and Filia team to this year's event? And more importantly, will they bring the fox suit?
HookGangGod (Dragon Ball FighterZ)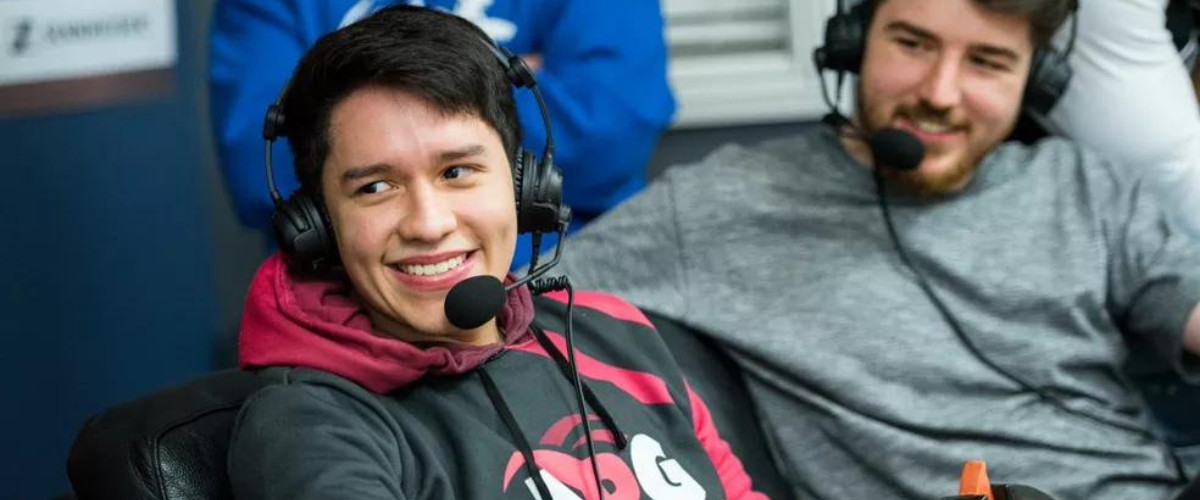 Notorious for being fired from a movie theater job for playing too much DBFZ, Eduardo "HookGangGod" Deno is an essential pick for players to watch this August. He currently represents Panda Global as a content creator, but maintains his reputation as a formidable competitor and champion.
HookGangGod hit his stride early on in the game's competitive history, securing three first place finishes in 2018 at Thunderstruck, Defend the North, and Summit of Power (where he beat SonicFox in an epic match). As the DBFZ scene matured, he found himself up against more challenging players including Japanese FGC mainstay, Ryota 'Kazunoko' Inoue.
Ranked #6 by DashFights, HookGangGod will undoubtedly bring the heat (and maybe his Vegeta, Broly, and Piccolo team) to Evo 2022.
Brian_F (Street Fighter V)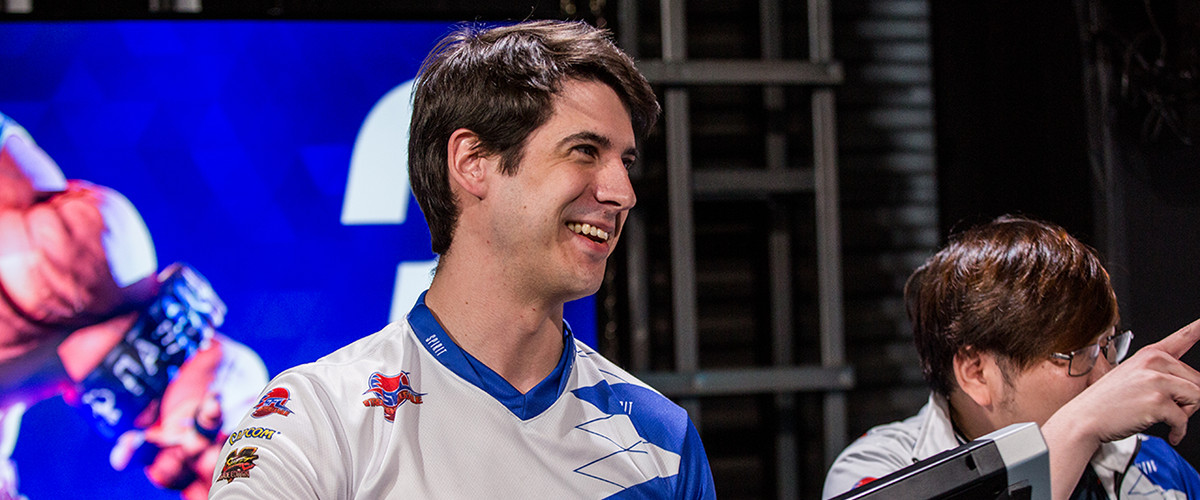 Brian "Brian_F" Foster is a popular content creator and Street Fighter V FGC veteran that we'll have our eye on during Evo 2022. Recently rostered by esports powerhouse CLG, Brian_F is set to rep his new team at the event.
Brian_F has made a name for himself in the Street Fighter scene for more than a decade. He is known for his Balrog play, though he has swapped in Oro since the character's release last summer. He is currently ranked in the top 50 global players according to DashFight, and the top 20 in North America.
In 2022, Brian_F has hit a top 10 stride in tournaments, most recently placing 7/8th after dropping to Japan's KUDO in CEO 2022. His fans are undoubtedly hoping for a deeper top 8 run at Evo.
Leffen (Guilty Gear -Strive-)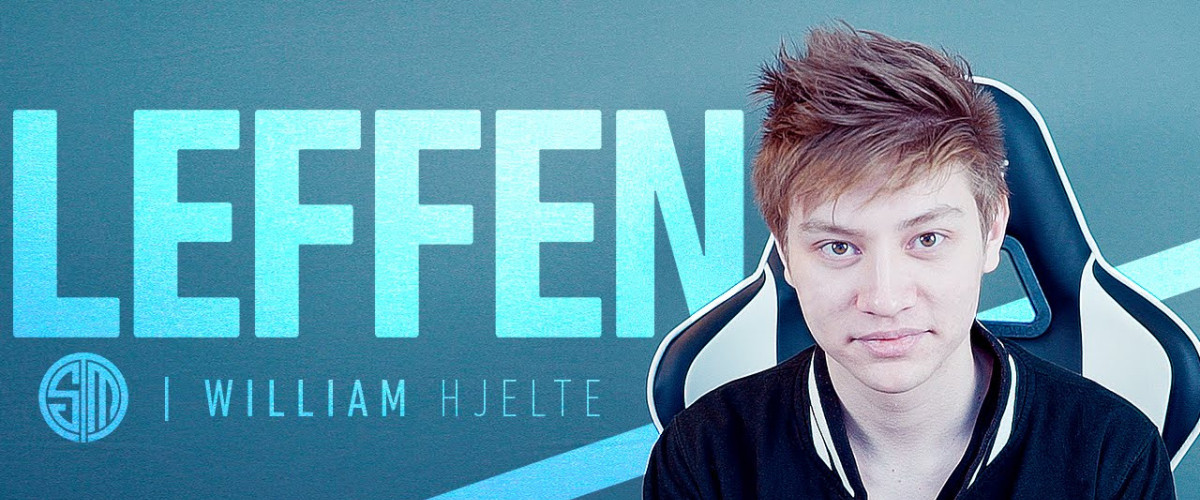 William "Leffen" Hjelte is a multi-title, multi-platform player representing TSM in the Guilty Gear Strive tournament at Evo 2022 (fun fact: Guilty Gear has the most sign-ups at the event this year). Leffen has a rep on and off the stage, but his skill clearly carries him as a player to follow.
In the 2021 online EVO event, Leffen took first place in Guilty Gear and solidified his position in the game's competitive ecosystem. He also swept first place at Awakening the Gear: 2nd Crusade, SaltyEU Guilty Gear Strive #4, and The Big Levo 2 earlier in the year.
Leffen faces steeper competition as more players take on Guilty Gear.. He placed 33rd at Combo Breaker 2022, but that doesn't mean he won't bring his Evo-winning abilities (and his main Zato-1) back this year.