The Open Series has always been the place to win amazing cash prizes, but in November the stakes are seriously raised. Top FIFA Creators are competing this month and you could be invited to take them on in an exclusive Special Edition Match.
In November's Open Series, you could win the chance to play top FIFA 21 Creators in a Special Edition Match. There's money up for grabs and some serious reputations on the line. But none more so than Bounty Squad captain AA9 Skillz.  
AA9 Skillz is one of the biggest FIFA 21 Creators around right now, with 3.3 million followers. They captain a Bounty Squad featuring Buck Army, Mike Labelle, BFordLancer48 and Ratedhugo, in a 5-a-side team like no other. 
Entry couldn't be simpler. FIFA 21 Open Series participants this November will be entered into the draw to play a Special Edition Match against a Creator for cash and glory! Registration opens October 30th with the first round of qualifying taking place on Tuesday November 3rd and Wednesday November 4th. 
Sign Up Schedule
| Qualifier | Bounties | Date |
| --- | --- | --- |
| Week 1 | Captain + Bounty Squad | Nov. 3 - 4 |
| Week 2 | Bounty Squad  | Nov. 10 - 11 |
| Week 3 | Captain + Bounty Squad | Nov. 17 - 18 |
| Week 4 | Bounty Squad | Nov. 24 - 25 |
Captain
AA9 SKILLZ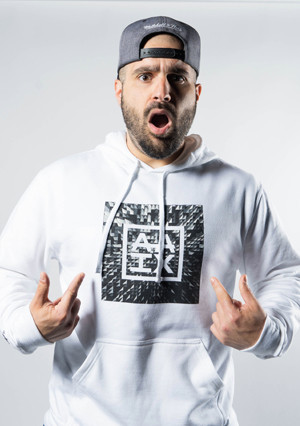 AA9 Skillz captains our very own version of Ultimate Team, as one of the biggest FIFA creators in the US. The man has an unbelievable win ratio, taking literally thousands of Ws over the years. Super high energy with an infectious enthusiasm for all things FIFA, it's no wonder his YouTube channel has over 642 million views. 
---
Bounty Squad
BUCK ARMY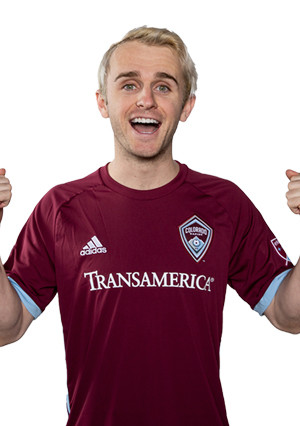 Former college athlete Buck Army brought his competitive streak into the world of esports, and saw great success. With a passion for playing and streaming, he spent 2 seasons on the roster of the Colorado Rapids. Experienced and talented, Buck is one of the best.
---
MIKE LABELLE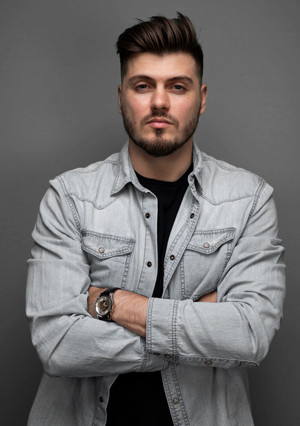 Mike LaBelle is a total FIFA pro. With several national titles under his belt, the leading ESports caster and analyst is as serious a challenge as they come. His roots in the ESports scene go way back, and he currently plays proudly on the roster of the New York Redbulls.
---
BFORDLANCER48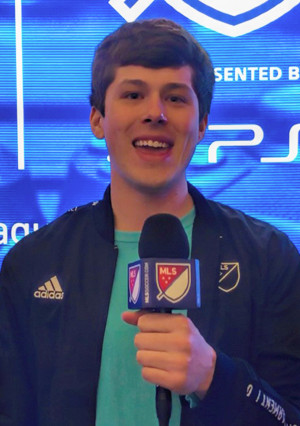 BFordLancer48's 400,000 YouTube subscribers are huge fans of his FIFA Career mode videos and his engaging commentary. A FIFA Esports analyst and commentator, his knowledge of the game is right up there. As are his YouTube views - 166 million and counting.
---
RATEDHUGO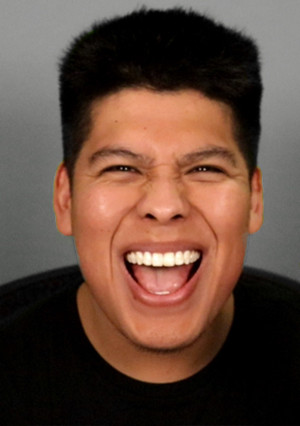 Another pro baller on the team, RatedHugo of Atlanta FC is a top 100 FIFA player. He's been playing FIFA for fifteen years and competing at the very top level since 2017. You'll love his content but you'll need all the luck in the world if you end up facing him in the game.
---
Special Edition Prizes
Team  AA9 Skillz won't make it easy, but show your class and you'll walk away with real cash. Beat any Bounty Squad member to win $125. But beat captain  AA9 Skillz themselves and you'll net $500 (and cement your reputation as a FIFA wunderkind). 
If that sounds like easy money, don't forget you'll be playing to a massive audience. With fans across the globe tuning in, this is a chance to make a name for yourself on the biggest stage. 
Plus, you can pick up the sweet FIFA 21 prizes in the Open Series itself like exclusive themes and avatars for placement and participation.
| Bounty | Prize |
| --- | --- |
| Beat the Captain | $500 |
| Beat the Bounty Squad | $125 |
Format & Schedule
Only those who participate in a weekly Open Series qualifier this November can be invited to their own Special Edition Match. Once you're in the draw, you could be invited to play a member of the Bounty Squad the following week.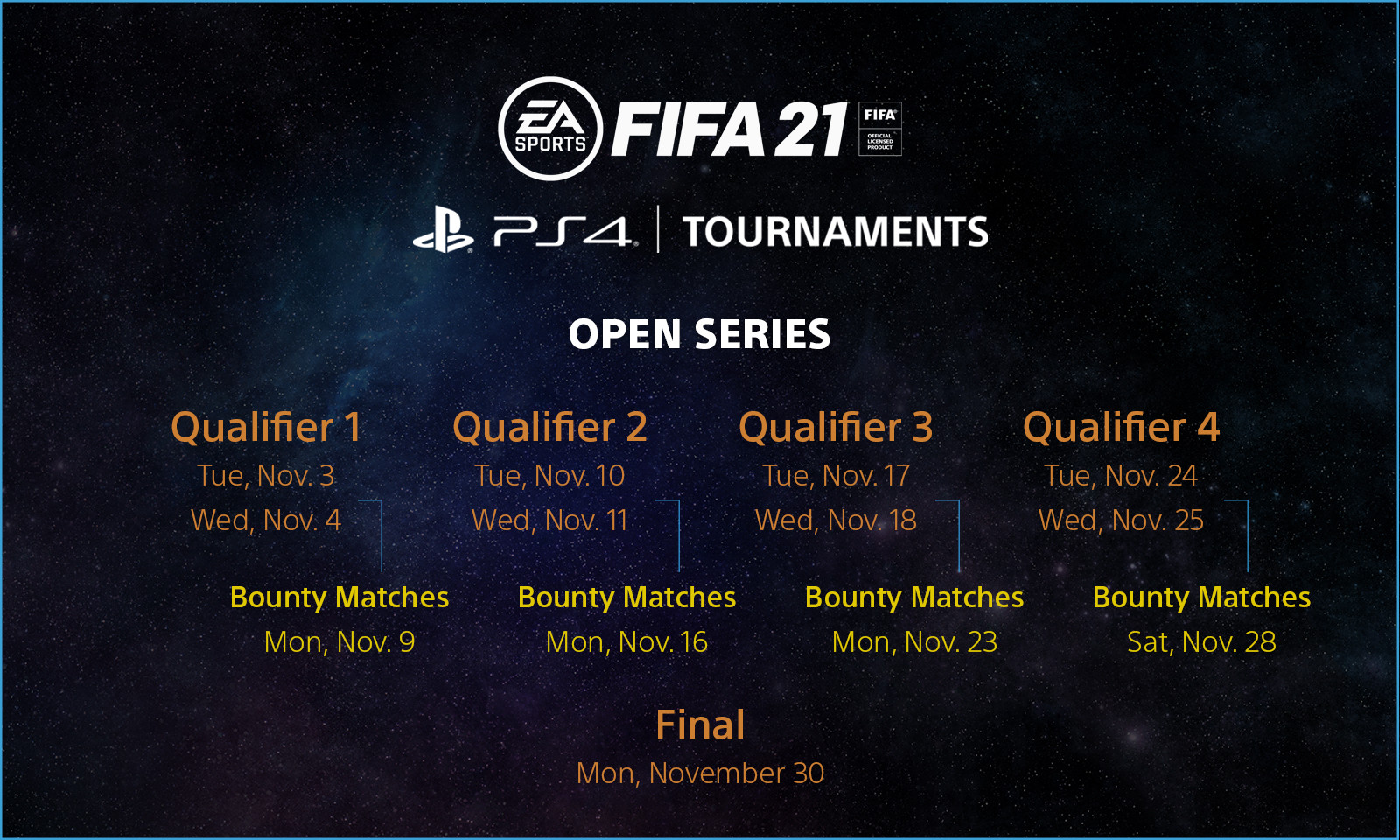 The Open Series itself is a Swiss Format. Excel through four rounds of competitions against players of similar skill to reach the Monthly Finals. Only the top 8 qualify. Win that Monthly Final, and your journey from amateur to all-star will be complete.
The Open Series is open to anyone* and is the quickest way to open up a whole new world of cash prizes and exclusive FIFA 21 rewards.
What are you waiting for? Your All-Star status is just a few wins away. Sign up today. 
*Restrictions apply. Active PS Plus subscription required. Must be 16+ and a resident of the United States. VOID WHERE PROHIBITED. See full rules: http://esl.gg/FIFA21_OS-EN-Special