PS4™ Tournaments: Open Series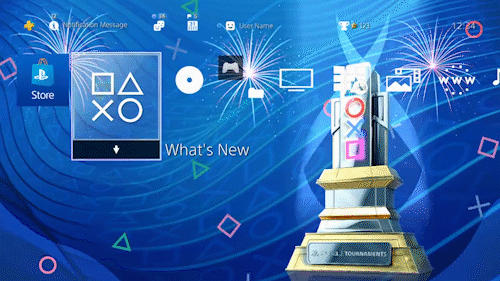 Play competitively from the comfort of your couch. Join PS4™ Tournaments, Open Series to earn exclusive rewards and cash prizes. Enlist in shooters, suit up for sports, or step into the ring.
Show up to win prizes for participating and shut down the competition to qualify for the Monthly Finals and a chance to shine in the PlayStation spotlight.
Restrictions apply. See each PS4 Tournaments rules for eligibility information. Discover more at the PlayStation Blog!
Open Series Schedule
Join any of the four weekly qualifiers for your favorite game to test your abilities. Whether you sign up for fun, glory, or something else entirely, PS4 tournaments offer a variety of incentives to get your head in the game. Plug into one of the Open Series for game-specific schedules.
Open Qualifiers

Enter the Open Series Qualifiers to earn prizes like cash and exclusive themes and avatars for participation and placement.
All tournaments are Swiss format. Excel through four rounds of competition against players of similar skill to reach the Monthly Finals. Only the Top 8 qualify.
Monthly Finals
Go from amateur to all-star at the end of every month! Net greater rewards like more cash and exclusive themes & avatars fitting for champions.

Frequent Broadcasts
We'll celebrate top players in the NA and EU regions with regular live broadcasts for select titles! Bring your A game to the qualifiers for a chance to be invited. Captivate the community live for bragging rights, recognition, and cash prizes. Enter the PlayStation spotlight.
Monthly Engagement Rewards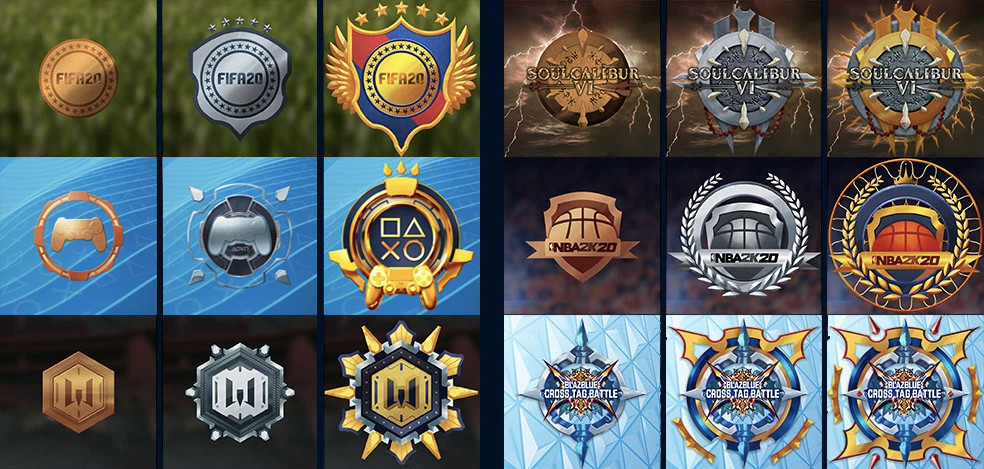 Play, Watch, Learn!
Even the first step is worth celebrating. Practice and participate throughout the month for additional prizes like exclusive themes and avatars.
Every reward signifies experience and brings you one step closer to victory.
| Engagement  | Reward |
| --- | --- |
| Sign Up, Checked In, and Finished  | PS4 Tournaments Base Theme and Avatar |
| Sign Up, Checked In, and Finished | Game-Specific Base Theme and Avatar |
| Finish in the Top 40% of a Qualifier for a single game | PS4 Tournaments Elite Theme and Avatar |
| Finish in the Top 40% of a Qualifier for a single game | Game-Specific Elite Theme and Avatar |
| Qualify for Any Monthly Finals Competition   | PS4 Tournaments Champions Theme and Avatar |
| Win Any Monthly Finals Competition for a single game  | Game-Specific Champions Theme and Avatar |