A new ranked split has begun in Apex Legends Season 10, bringing back the game's original map — Kings Canyon.
Kings Canyon returns with many fan-favorite points of interest. The vast island features popular landing spots that cater to different playstyles through unique designs. Practice your preferred location for more successful matches.
These five places to drop will help you win more games through top tier loot, safer rotations, and early kills.
Spotted Lake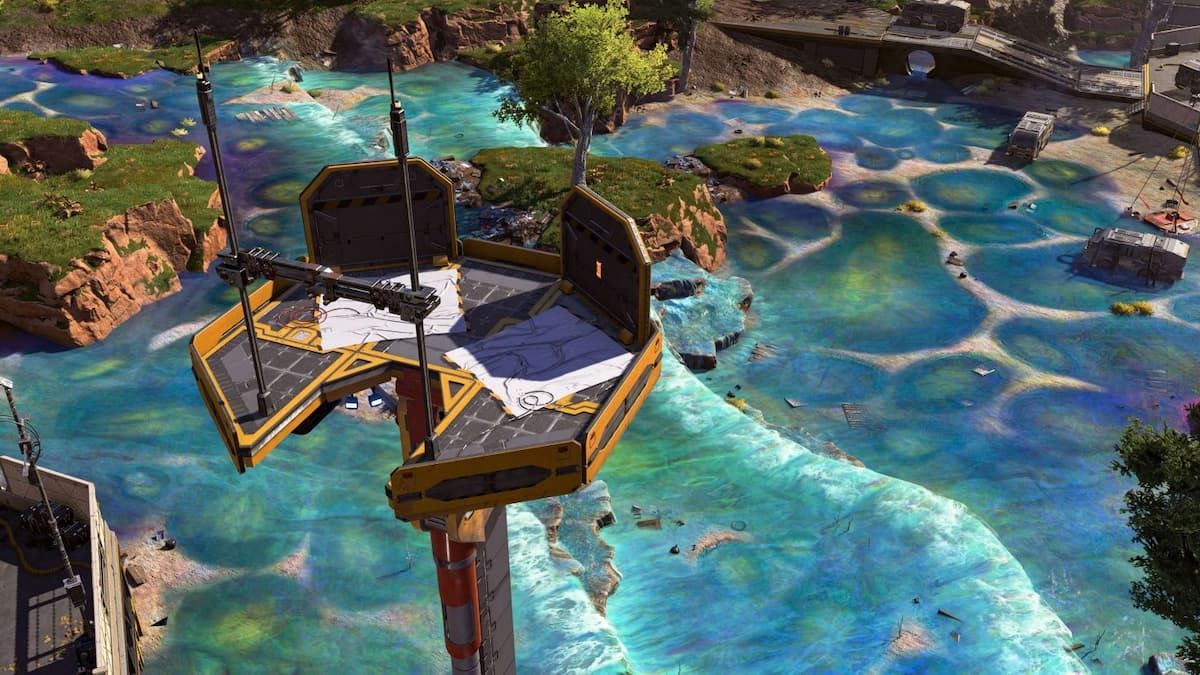 Slum Lakes, the original location, flooded, which brought the all-new Spotted Lake point of interest to life. The contaminated lake is a wonderful landing zone for trios that want to find loot over firefights at the start of a game. You will find it far less busy than the others below because of its distance from other popular locations.
This POI is massive. Even if other teams drop here, you'll have plenty of room to roam before engagements. Once your team has taken advantage of the High Tier loot at Spotted Lake, you can safely rotate almost anywhere from the northwest corner of the map. Players hardly look to go toward Spotted Lake later in the game.
Artillery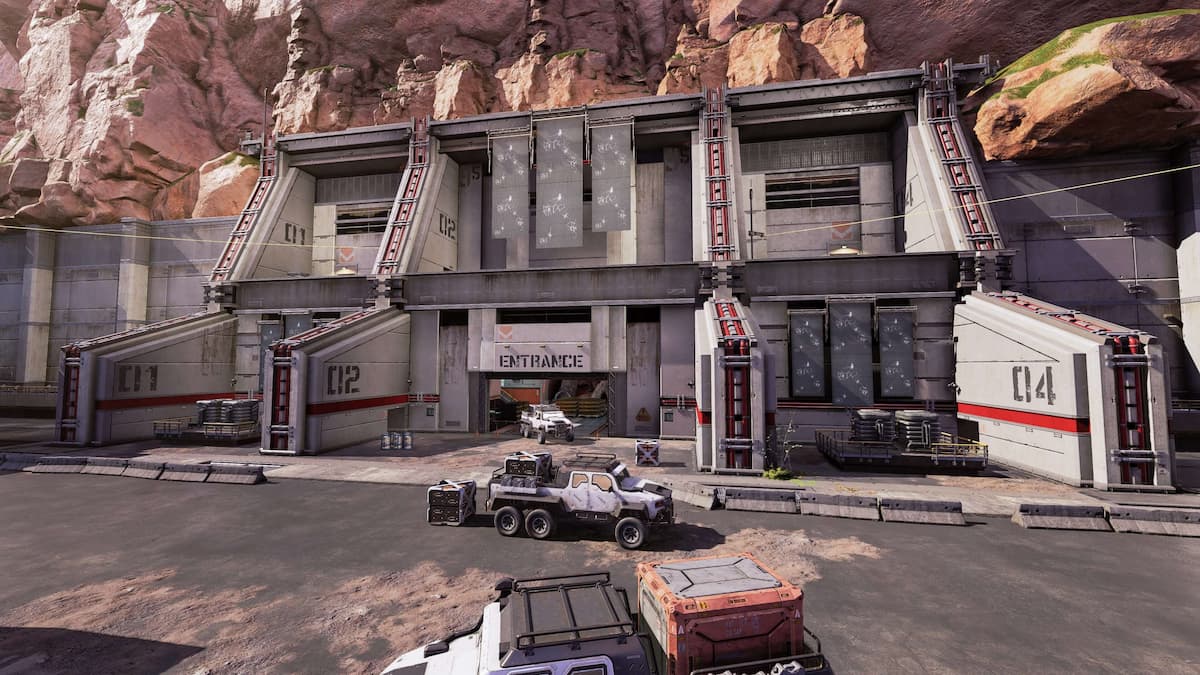 Artillery has always been a popular landing spot in Apex Legends. Season 10 is no different. It is a northern point of interest that you can easily rotate from or defend depending on the circle.
There are five large buildings filled with loot at Artillery. Teams flock to this location for strong lines of sight on the rooftops and safe escape routes through tunnels. Expect a fight or two if you land here.
Win your battles and you'll leave with plenty of powerful loot, assuming you even need to leave this POI.
Crash Site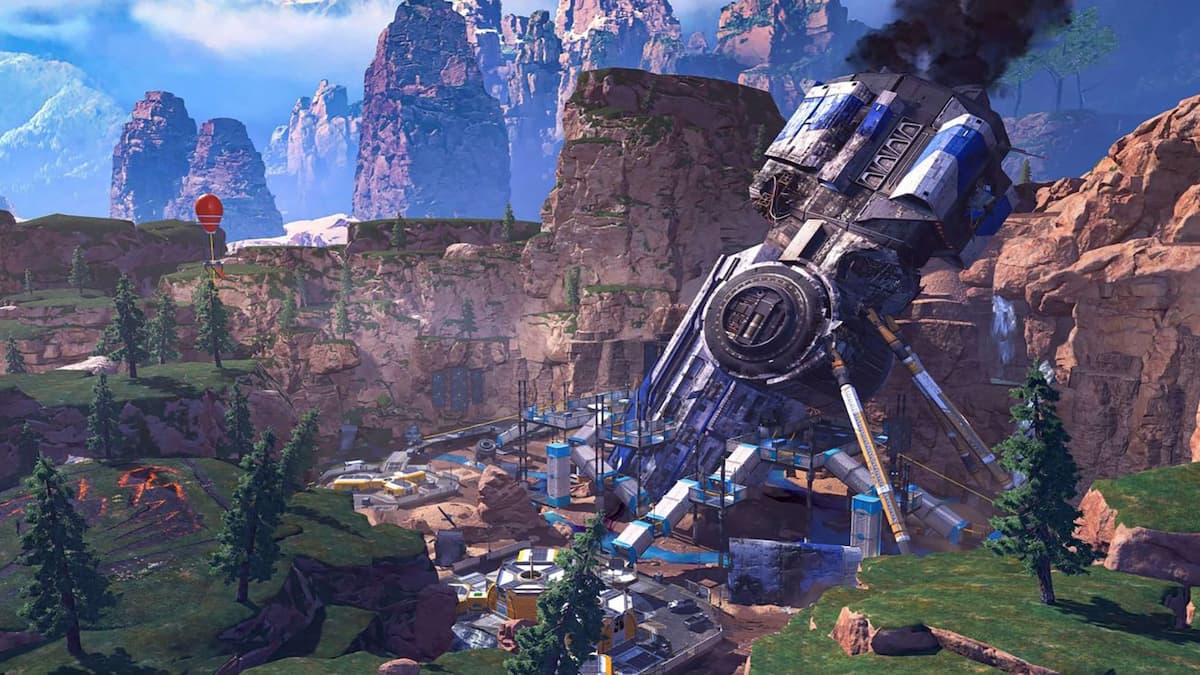 This northernmost point of Kings Canyon is a popular hot drop area. Players who thrive in chaotic situations should land here for immediate firefights and lots of loot.
Blast open any of the three Explosive Holds with grenades for High Tier loot. There is also plenty to go around for multiple teams between Supply Bins and floor loot. With Spotted Lake, Artillery, and Containment nearby, Crash Site is a wonderful place to begin your journey to Champion.
Conquer this point of interest, then confidently rotate without the need to look over your shoulder for enemy flanks.
Water Treatment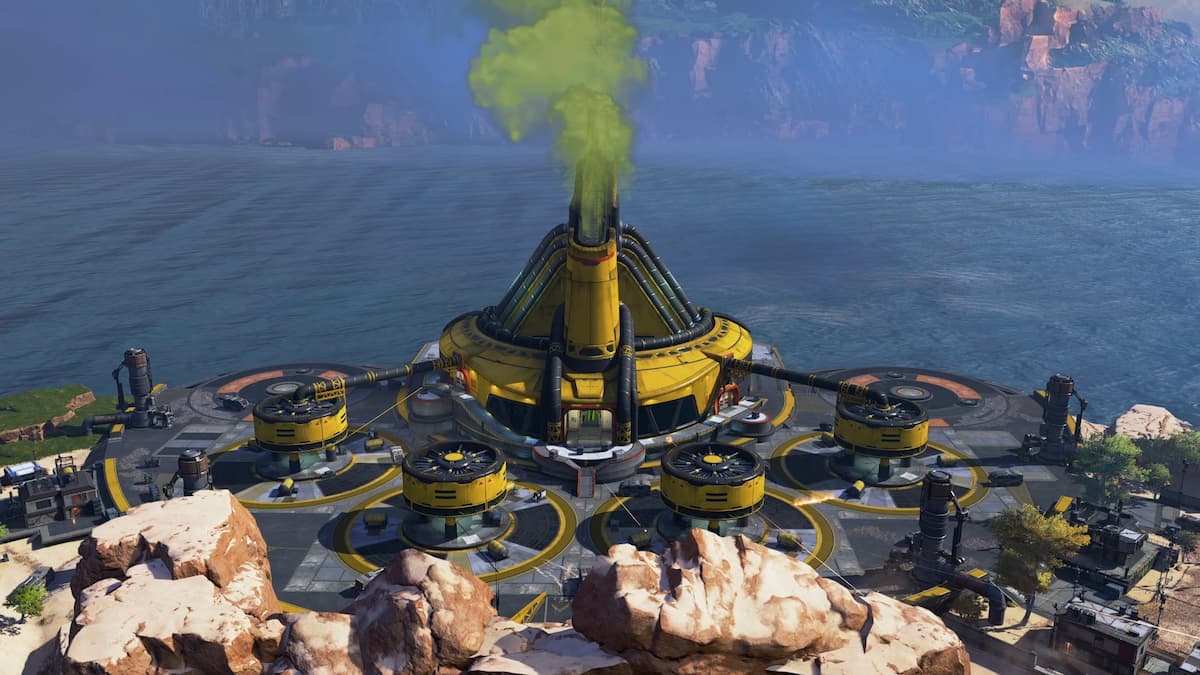 You'll find Water Treatment on the opposite side of Kings Canyon. Players previously only went here because of the final circles. Now it boasts High Tier loot, a Respawn Beacon, Survey Beacon, and loads of Supply Bins. At times, it may even have a supply ship land on one of its platforms to the east or west.
Like Crash Site, this is a great starting location because there is very little risk of teams sneaking up behind you.
Airbase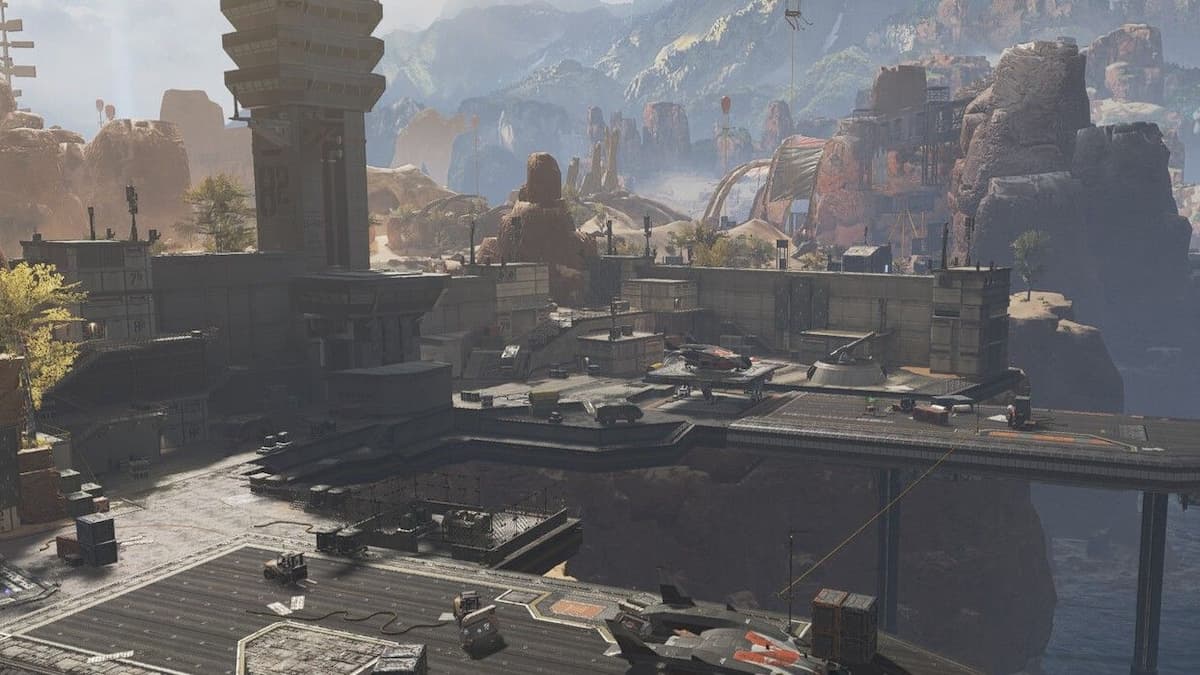 Airbase will either be swarmed or abandoned. If the drop ship goes over it, expect the majority of the lobby to land here. If it doesn't, they won't bother. This original Kings Canyon location inspires players to land here for nostalgia's sake.
The airstrips offer great lines of sight. There are ziplines for fast travel throughout. Airbase has plenty of buildings to loot or hide in if you are being chased. Just make sure you don't fall off the edge of the map.
Learn your favorite spot to become Apex Predator in the Apex Legend Open Series.