Call of Duty: Black Ops Cold War recently welcomed its first season, which brought a variety of new content in the biggest COD expansion yet. That includes new maps, modes, and of course, weapons. With the meta significantly changing thanks to these new additions, you'll want to make sure you get your hands on every new weapon as soon as possible.
The batch features both weapons you can acquire naturally from playing and another that requires a bit more doing to add to your collection. Here's how to unlock some of the latest weapons to add to your arsenal in Season 1 of Call of Duty: Black Ops Cold War. Be sure to incorporate these new guns in your loadouts when you get your hands on them.
How to unlock MAC-10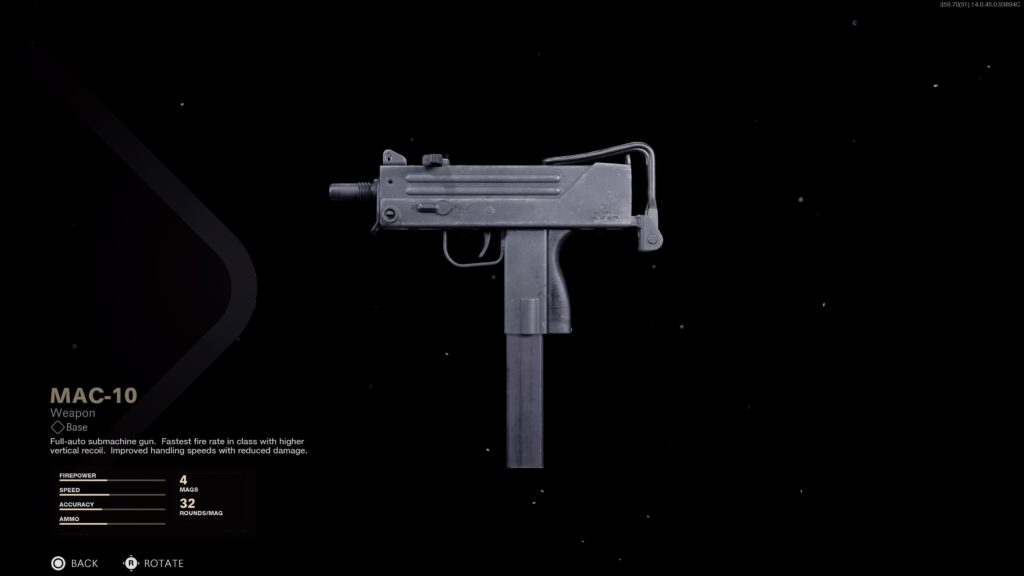 The first and simplest gun to unlock in Call of Duty: Black Ops Cold War is the MAC-10. This SMG offers some powerful burst fire, and is easy to get, even if you don't have the Battle Pass. It's excellent for close-range combat.
Simply play the game enough to reach tier 15 of the free battle pass, and you'll eventually unlock the MAC-10. Enjoy using what Activision calls "the fastest-firing SMG compared to the five available at launch."
How to unlock Groza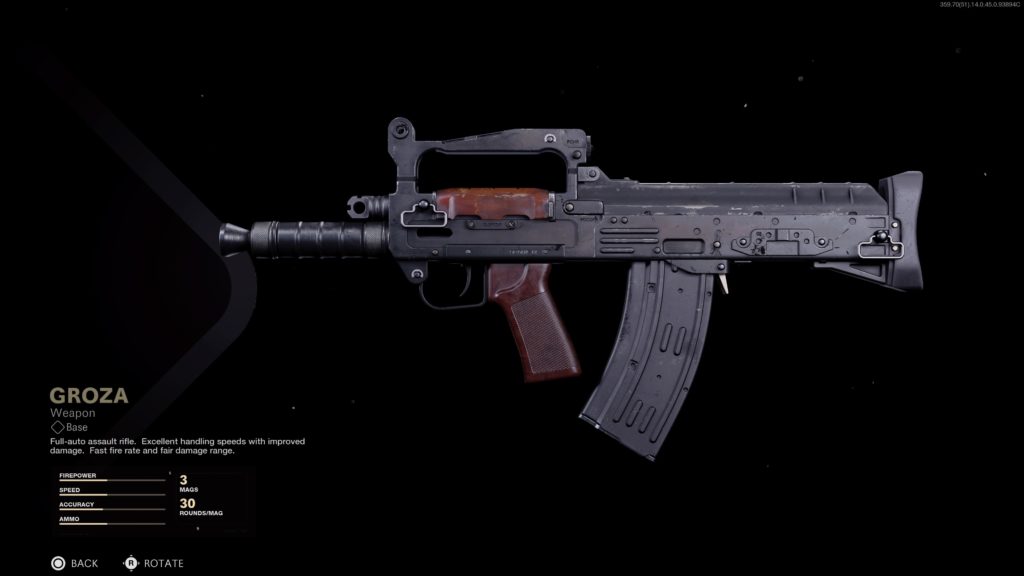 This fully-automatic assault rifle is a speedy, reliable weapon with a high rate of fire. Activision notes it has "great handling speeds" and "bullet velocity near the top of its category." It's also an attractive weapon that several players will want to add to their custom loadouts.
Unlocking it, while relatively simple, will require quite a bit of play. While the MAC-10 is a quick addition to your arsenal, the Groza takes considerably longer to access. You'll have to continue earning enough experience to level up to 31 in the battle pass.
To speed things up a bit, you can of course purchase battle pass tiers, up to the first 25. Otherwise, good, old-fashioned play will get you there eventually.
How to unlock Streetsweeper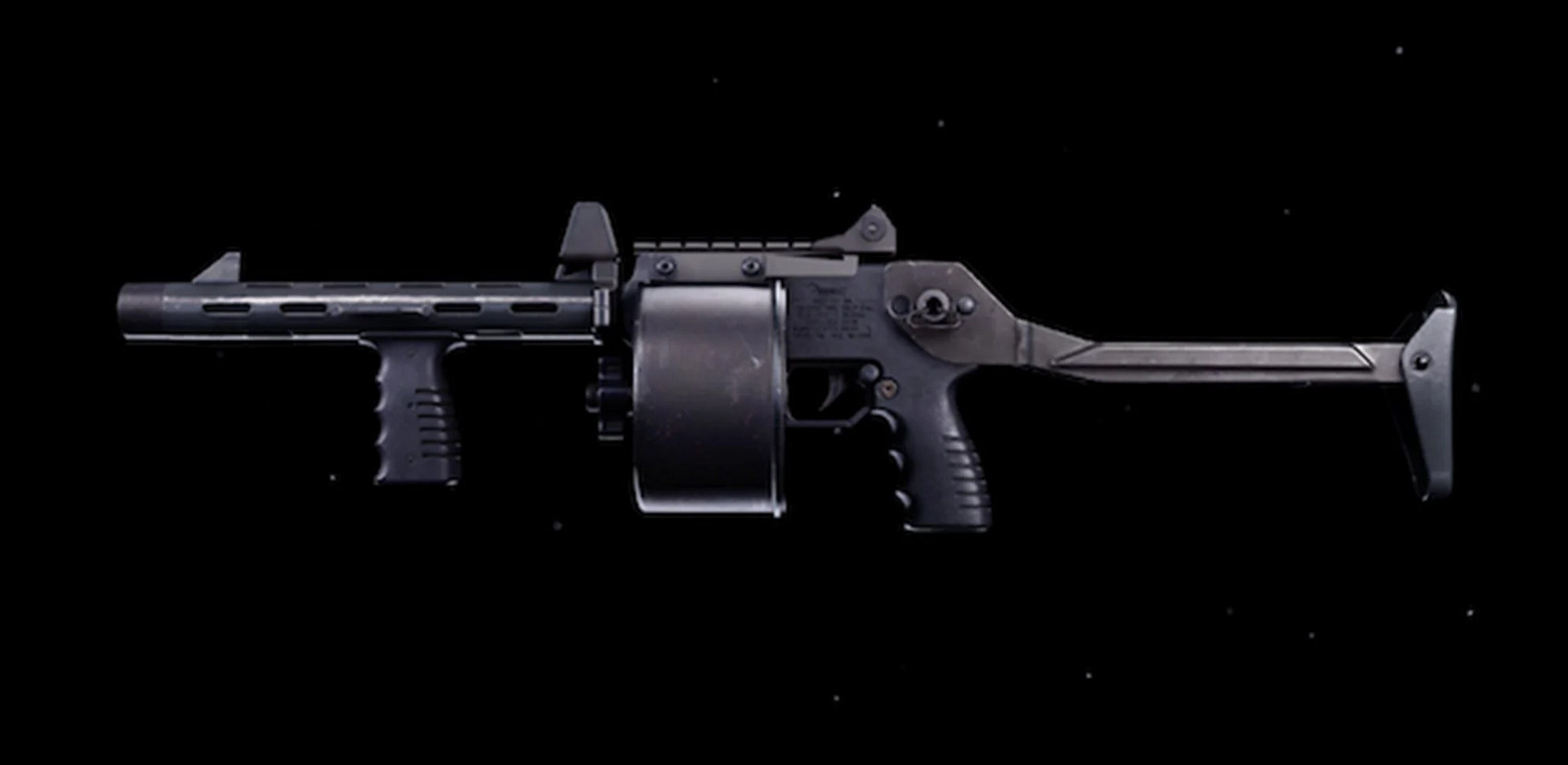 The Streetsweeper is a force to be reckoned with. It's the first fully-automatic shotgun in Black Ops Cold War, and the fastest fire rate weapon in its class, according to Activision. That means it's certainly a gun you'll want to spend time trying to unlock, especially if shotguns are your thing.
Unlocking the Streetsweeper shotgun is a bit more difficult than just leveling up with or without your Battle Pass, however. You'll need to complete a special challenge: Using Shotguns, get 3 kills without dying in 15 different matches. Completing this challenge will net you the Streetsweeper as well as +1000 XP for your expertise. You can complete this challenge easier in multiplayer matches if you join larger-scale battles with plenty of players up for picking off.