The NBA Championship might be over but the excitement continues in NBA2K.
November's Open Series is going to be absolutely HUGE, as top NBA 2K21 Creators rock up on the virtual court. ZackTTG captains an All-Star Bounty Squad of the biggest and best NBA2K Creators in the world right now. You could be invited to play against one of them 1v1 for cash dolla. Zack himself is a YouTube NBA2K superstar, with 78 million views and 1.6 million followers.  
His Bounty Squad draft was hotly contested, but the final Squad contains fellow creator all-stars PoorBoySin, Carlos Story, Jay Canada, and Kenny Chao Jnr. Anyone who knows NBA2K, will know that's a line up of serious ballers. Winning will be difficult, but entry couldn't be simpler. 
All NBA 2K21 Open Series participants this November will be entered into the draw to play a Special Edition Match against a Creator for cash and glory! Registration opens October 30th with the first round of qualifying taking place on Wednesday November 4th and Thursday November 5th.
Sign Up Schedule
| Qualifier | Bounties | Date |
| --- | --- | --- |
| Week 1 | Captain + Bounty Squad | Nov. 4 - 5 |
| Week 2 | Bounty Squad  | Nov. 11 - 12 |
| Week 3 | Captain + Bounty Squad | Nov. 18 - 19 |
| Week 4 | Bounty Squad  | Nov. 25 - 26 |
Captain
ZACKTTG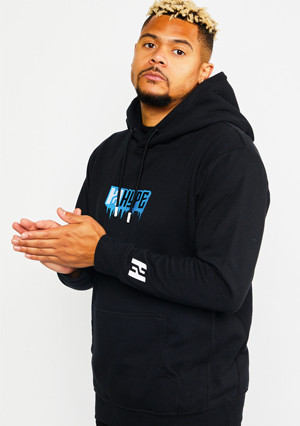 LeBron James. Steph Curry. ZackTTG. 
Ohio's record of world-beating ballers continues in NBA2K with ZackTTG. One of the most popular NBA2K Creators in the world right now and it's easy to see why. A passionate NBA expert with boundless energy, he's amassed 78 million views on YouTube alone, with 1.6 million hitting that subscribe button. Part of the 2Hype YouTuber house and known for his seriously long winning streaks, he's as tough an opponent as they come and a worthy Bounty Squad captain.
---
Bounty Squad
POORBOYSIN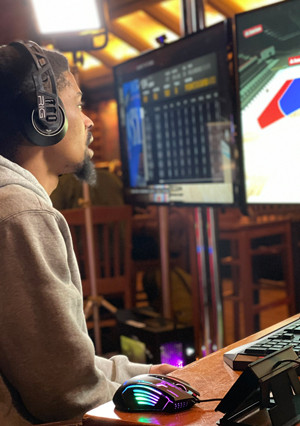 Portland's own PoorBoySin has a dedicated fanbase of NBA2K fanatics. Known for his epic montages and dominating challengers 1v1, Sin's are some of the most exciting live streams around. He's a formidable opponent on the court, winning the NBA2K Playground Legend title three years running! He's going to let someone else win it this year, which is nice of him. But don't expect that generosity to continue if he ends up facing you. In fact, you'd best bring your A-game. 
---
CARLOS STORY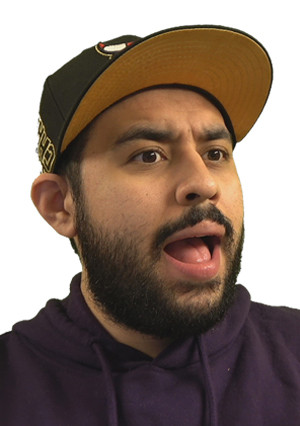 Carlos is living the dream. The Californian quit a career in banking to fully commit to creator life. A big bet, but it's paying off. Now commanding an enormous and ever-growing following, Carlos prides himself on never spending real money in-game and builds his team around success. Funny, relatable and with the gaming skills to match, Carlos is one story just getting started. 
---
JAY CANADA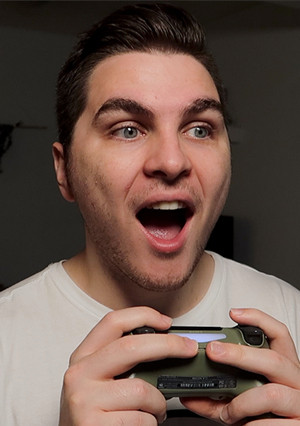 Canadians are crushing it in the NBA right now and Jay Canada is doing them proud in NBA2K. A long time NBA2K creator, radio personality and expert gamer, Jay is not an easy match. His live streams and squad building videos are always entertaining. Jay Canada brings the heat. 
---
KENNY CHAO JNR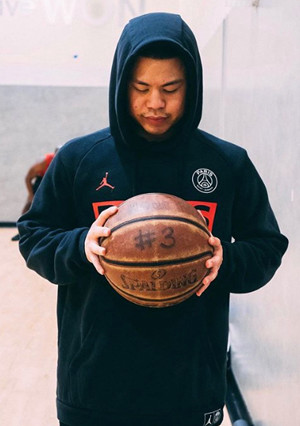 For Kenny Chao, ball is life. The YouTube sensation hails from Long Beach, Cali and racked up 9.5 million YouTube views through NBA2K content. An excellent cameraman but Kenny's shooting talent extends to the court itself too. He's often found taking on other members of the 2Hype house. A talented player - you're going to need to bring your best to beat Kenny. 
---
Special Edition Prizes
The Bounty Squad are all that stands in your way of making it rain. Beat any Squad member to win $125. But captain Zack himself nets you a cool $500. To raise the stakes even higher, you'll be playing to a massive audience of NBA2K superfans. This is a chance to make a name for yourself on the biggest stage. Plus, you'll pick up sweet NBA 2K21 prizes in the Open Series itself like exclusive themes and avatars for placement and participation.
| Bounty | Prize |
| --- | --- |
| Beat the Captain | $500 |
| Beat the Bounty Squad | $125 |
Format & Schedule
Only those who participate in a weekly Open Series qualifier this November will have a chance to play in the Special Edition Matches. Once you're in the draw, you could be invited to play a member of the Bounty Squad the following week.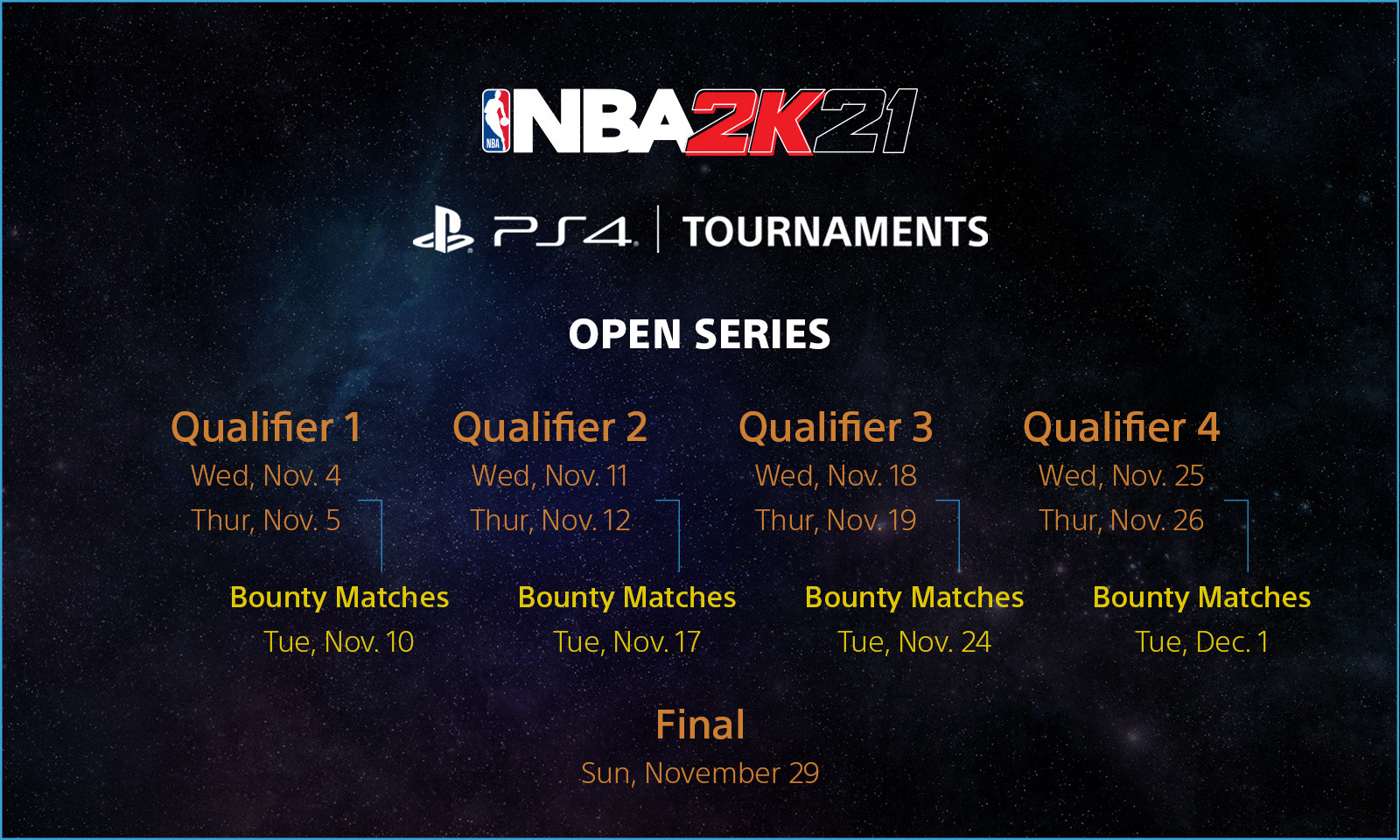 The Open Series itself is a Swiss Format. Excel through four rounds of competitions against players of similar skill to reach the Monthly Finals. Only the top 8 qualify. Win that Monthly Final, and your journey from amateur to all-star will be complete.
The Open Series is open to anyone* and is the quickest way to open up a whole new world of cash prizes and exclusive NBA 2K21 rewards. 
What are you waiting for? Your All-Star status is just a few wins away. Sign up today. 
*Restrictions apply. Active PS Plus subscription required. Must be 16+ and a resident of the United States. VOID WHERE PROHIBITED. See full rules http://esl.gg/NBA2k21_OpenSeries_SE-EN.