Introducing the Mortal Kombat 11 Pro Kompetition PS4™ Tournaments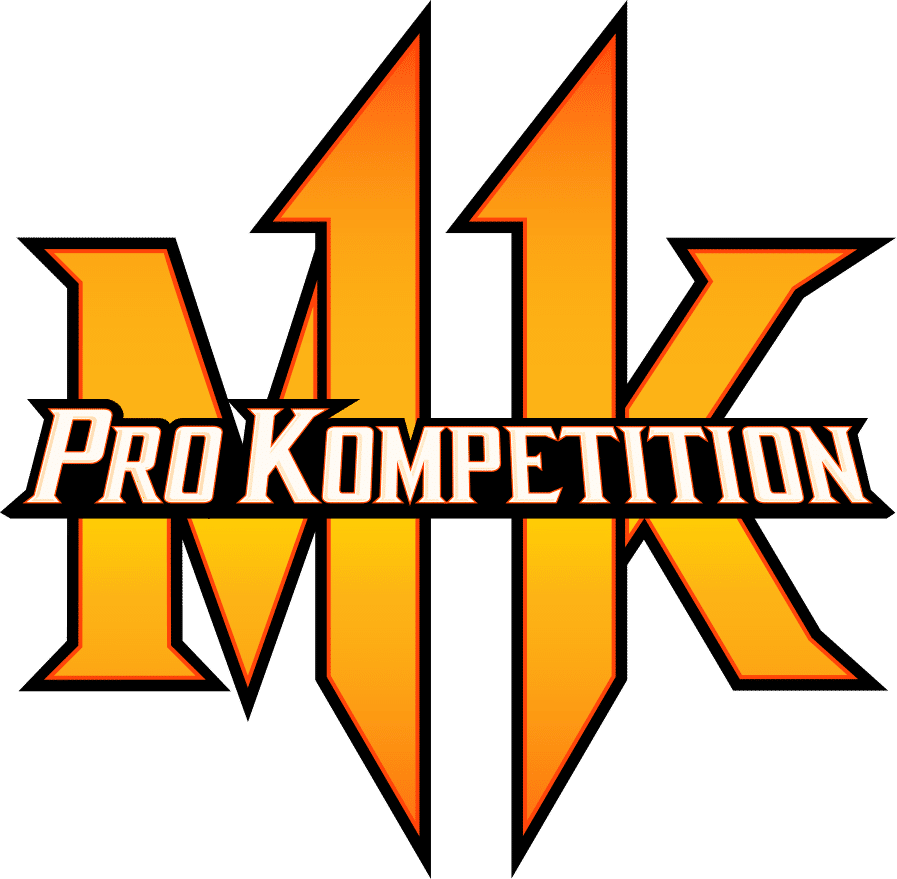 It's time to hit the lab for a kompetition that puts Shang Tsung's original Mortal Kombat tournament to shame. The MK11 Pro Kompetition is finally back, exclusively on PlayStation®4! GET OVER HERE and earn enough points to snatch a meaty chunk of the $20,000 online regional prize pool.
Finish your foes and earn the right to fight live on stream to determine your sub region's deadliest competitor.
Active PS Plus membership required. Must be 17+ and a member of an eligible country. Void where prohibited. See full rules.
To contact tournament admins for support, please follow this link: MK11 Pro Kompetition Discord
The online regional circuit is split into the North American League, Interkontinental Kombat, and Liga Latina. All three include sub regions. Discover region-specific schedules and other information before signing up.
Pro Kompetition Leagues
Point Structure
Winning just one of your sub region's 8 events isn't enough to qualify for the Regional Finals. You'll need much more to impress Shao Kahn. Higher placements mean more points at every event. Join as many as possible to maximize potential points and make the most out of your experience
| Place | Points |
| --- | --- |
| 1 | 350 |
| 2 | 260 |
| 3 | 230 |
| 4 | 200 |
| 5 | 140 |
| 7 | 70 |
| 9 | 40 |
| 13 | 20 |
| 17 | 10 |
| 25 | 5 |
If ties can't be settled based on seasonal match history:
Two players: Play a tie breaker match
Three or more players: Play round robin matches
Leaderboards
Track friends, rivals, and yourself on the season leaderboard. Research matchups and players at the top of the rankings before the next online event. Put that knowledge into practice for better results, and don't underestimate your next opponent, otherwise you may be their next victim.
Open Qualifiers and Format
The Mortal Kombat 11 Pro Kompetition is open to everyone whether this is your first trip to Outworld or you're a franchise regular. The double-elimination, best-of-5 format gives even less experienced players a chance to learn and adapt throughout sets. If your best isn't good enough, then that's another incentive to spend more time practicing. Strive to outperform your previous placement and ultimately finish in the top 8 (top 16 for North American League) of your sub region's leaderboard to advance to the Regional Finals.